Details

4180

Views
100 Main Street or better known as The Landing in Clifton is practically IN the water, it's so close, but you will love the views and the convenience of being in the middle of all the action. That's why Clifton is considered such a beautiful jewel on the Tennessee River.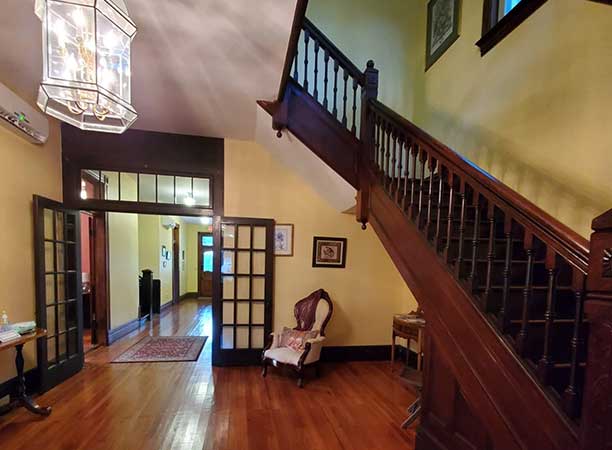 Details

672

Views
We are close to everything, but far enough away to realize we have peace and solitude. You want the big city, Nashville? Less than two hours away. You want peaceful nights and lazy mornings? Stay right in Clifton at one of our restored Victorian B&B's.
Details

3114

Views
If you are looking for the comfort of a single family dwelling for your visit to Clifton, then you will need to check out the rental lodge and houses available through the Ross Creek Golf Course home rentals. Do you have to play golf? No. Do you want to be comfortable? Of course!
Details

2672

Views
Our creekside cabins and cozy inn are located in the heart of Tennessee, Clifton, Tennessee. The location of our inn speaks to the heart and soul of a very rich American history.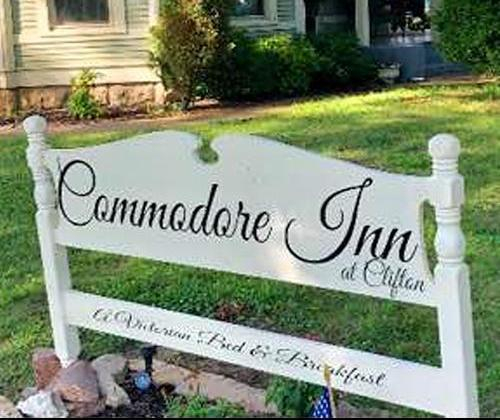 Details

4770

Views
Escape to a bygone era
Commodore Inn Clifton
204 W. Pillow St.
Clifton, TN 38425
(931) 328-7969
Century-old, family owned and operated, historic Victorian Bed & Breakfast offering elegant, timeless and updated rooms. In addition, there is a one-room schoolhouse and a beautiful wedding gazebo and gardens.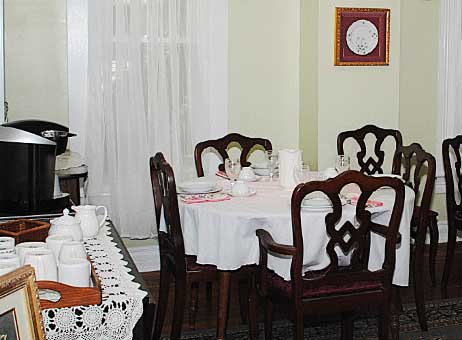 Details

2461

Views
Welcome to the historic Pillow Street Bed and Breakfast. The house was built in circa 1900, renovated in the early 1990's as a bed and breakfast and updated in 2012-2013. Downstairs you will find the original, beautiful woodwork around the windows and other period details in the parlor and dining room. Upstairs are five unique bedrooms that include three of the original rooms. All bedrooms have private in-room baths.