Details

4137

Views
The Clifton Main Street Association is established with the goal of offering assistance and coordination with regards to the revitalization of the Clifton Downtown area.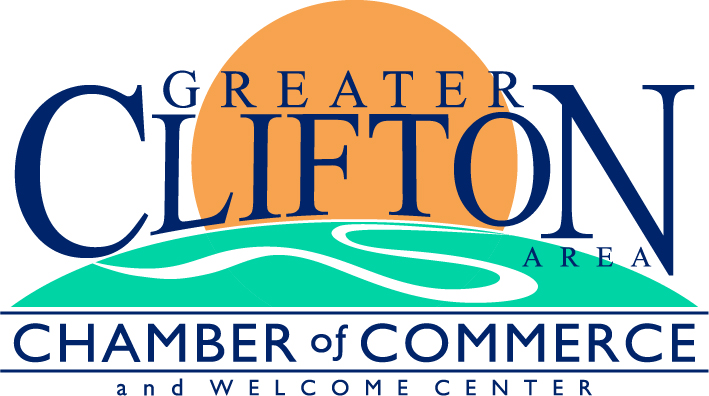 Details

4048

Views
Begun in 2015, it is the Chamber's mission to promote our local businesses and provide information to potential visitors and residents.
Details

4229

Views
On June 24, 2022, a community engagement event was held at Columbia State Community College campus in Clifton. Members of the community came together to share feedback and ideas through various exercises on the Tennessee RiverLine project. This give and take session was invaluable for everyone involved, to see what could be gained by getting community buy-in and what is needed to make it a successful partnership.
Details

4024

Views
Who is Rotary International and what do they do? In Clifton, each year they hold an outdoor festival with food, wine and beer vendors. The concert is free to everyone, and has been hugely successful as their major fundraiser. As to what they do, we have incorporated information from the official website for Rotary International: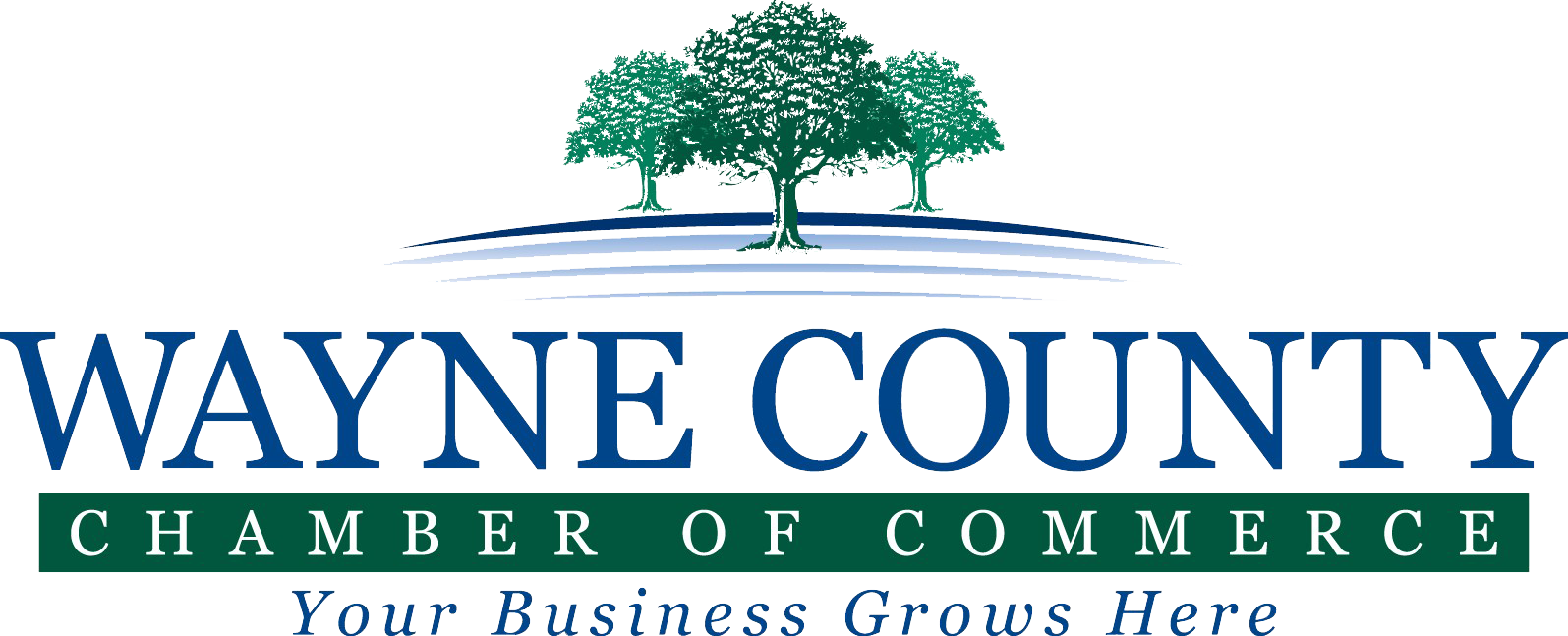 Details

383

Views
The Wayne County Chamber of Commerce is the umbrella under which the local Chamber operates.